Save Thousands on the Concrete Building Frame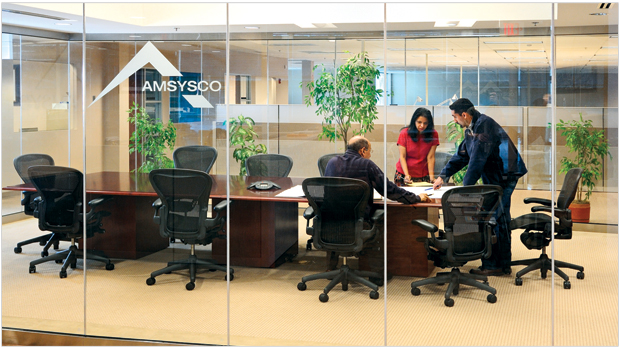 AMSYSCO Value Engineering Yields Results
AMSYSCO's value engineering is a proven solution—structural and financial—for owners, developers, engineers, architects and contractors. As you plan or pursue a design/bid project, ask us to attend a design and construction review meeting. (There is no cost for this service.) We will weigh in with a practical and economical construction solution that addresses bottom-line financial improvements. We will then follow through with specific design and construction recommendations tailored to your project.
AMSYSCO'S early involvement in design and construction reviews has saved others hundreds of thousands on a single project. Ask us to provide a savings report on any of your projects at no cost or obligation.
Find out how much you could save on your next project with proven value engineering services from AMSYSCO. We'll provide a saving report on any of your drawings at no cost— You have nothing to lose. Contact Us