Within the reinforced concrete construction industry, it's widely known that a 1/2-inch-diameter post-tensioning tendon can hold around 27 kips (120 kN) when in tension. 1 kip equals 1,000 pounds-force and 1 pound-force equals the gravitational force exerted on a mass of 1 pound on Earth's surface.
In the engineering world, we deal with holding dead and service loads as opposed to "things." Here is list of real-life "things" that 1 PT tendon can hold:
12,258,000 U.S Dollar bills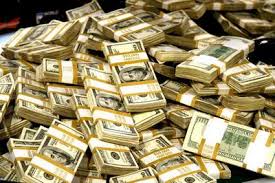 109,367 Apple iPhone 5s smartphones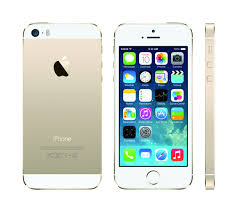 67,500 Rubik Cubes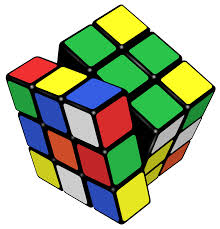 43,200 bags of Lays Classic potato chips (10 oz.)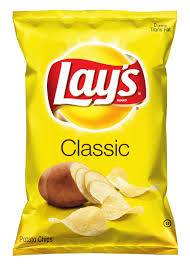 4,376 Sony Playstation 4 sets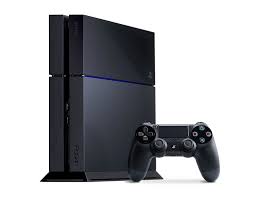 3,375 Harry Potter paperback box sets (shipped weight of books 1-7)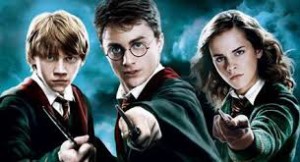 200 Fish Tanks (including a few fish and flora inside 10 gallon of water)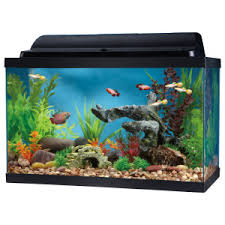 89 GE Side-by-Side 21.9 cu.ft Refrigerators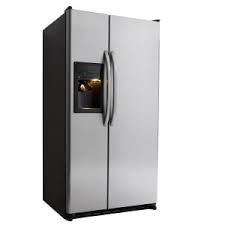 9 Toyota Corolla (2014 curb weight)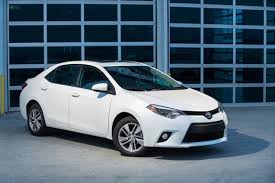 5 Tesla Model S (2014 curb weight)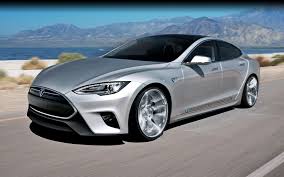 1 Dallas Cowboys endzone Jumbotron (a sideline jumbrotron needs 7 PT tendons)

_________________________________________________________________
SOURCES
ACI/PTI Code: Ultimate strength of 1/2″ 270 ksi tendon is 41.3 kips.
www.moneyfactory.gov/faqlibrary.html
http://www.apple.com/iphone-5s/specs/
www.businessinsider.com
www.amazon.com
www.petsmart.com
www.homedepot.com
www.toyota.com
www.teslamotors.com
http://www.engadget.com/2008/04/16/full-specs-on-the-dallas-cowboys-worlds-largest-1080p-led-scor/
Article reprinted from Neel Khosa's LinkedIN Blog.